No future events currently planned
---
Past events:
2017 HGS Trust Members' Winter Lecture:
Poundbury: An Experiment in New Urbanism
Monday 4 December 2017
The Henrietta Barnett School - main hall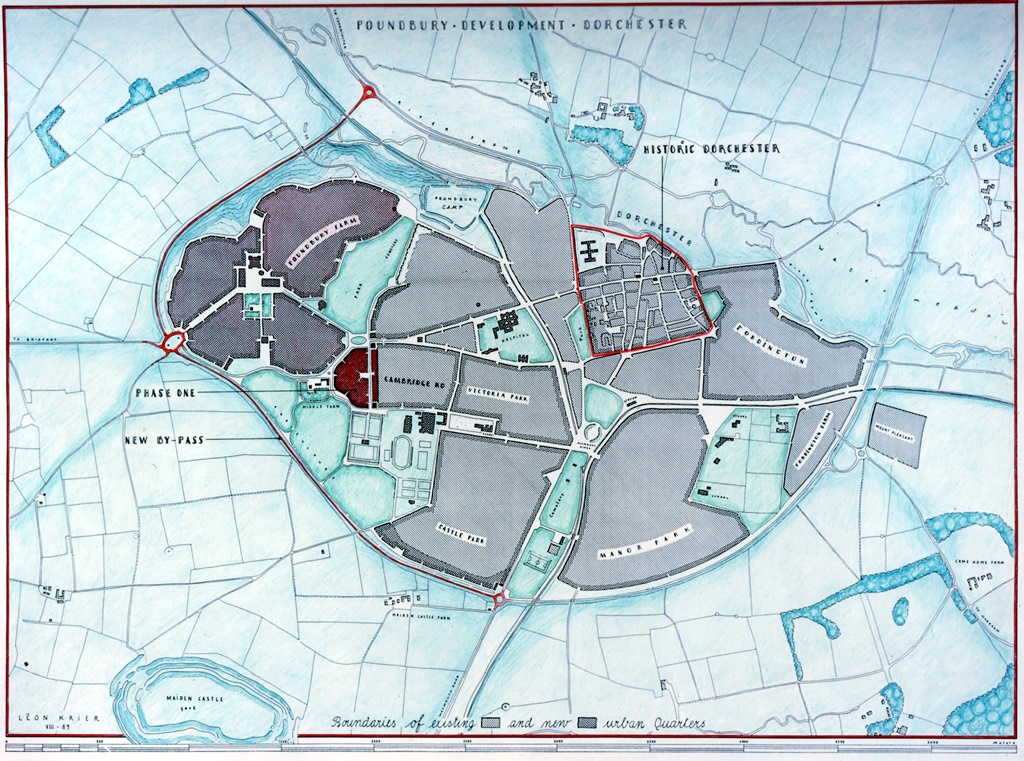 We are pleased to welcome Simon Conibear, who was Estate Director for the Duchy of Cornwall in Dorset and is now Poundbury Development Consultant.
Join us for some light refreshments and learn all about the design principles and development of Poundbury, the urban extension to Dorchester, built to the architectural principles of H.R.H. The Prince of Wales.
All Trust Members welcome / Refreshments will be provided / Doors at 7pm for a 7.30pm start
​Contact us to book your place: mail@hgstrust.org / 0208 455 1066
---
2016 HGS Trust Members' Winter Lecture:
From the Garden City to the machine à habiter (and back again): the case of Le Corbusier
Tuesday 6 December 2016
The Henrietta Barnett School - main hall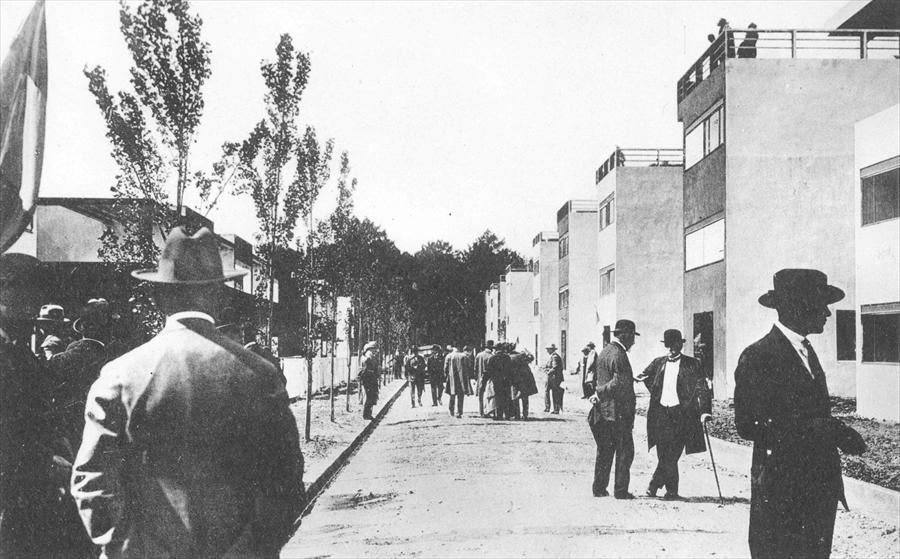 The Trust's life president Dr Mervyn Miller was struck many years ago by the way in which Le Corbusier had studied illustrations of Hampstead Garden Suburb in a German architectural periodical. Miller notes the 1917 Garden Suburb of St Nicholas d'Aliermont outside Dieppe which featured high roofed semi-detached cottages which "would not have been out of place in Letchworth or Hampstead Garden Suburb."
Miller visited Le Corbusier's Garden Suburb at Pessac, outside Bordeaux (pictured, above) in 1990 and again this year. Miller says it was "the first modernist development of its type to be built, with two and three storey houses designed to group into traditional streetscapes."
Join us for our Member's Winter Lecture in which Dr Miller will draw unexpected parallels between the modernist designs of Le Corbusier and our own Garden Suburb.
All Trust Members welcome / Refreshments will be provided / Doors at 7.30pm for an 8pm start
​Contact us to book your place: mail@hgstrust.org / 0208 455 1066